If you could go back in time, what Disney Park Decade would you choose to visit?
For me, 1980's Disneyland and Disneyworld would be awesome...
I never got the chance to dance at Videopolis:
or see the opening of EPCOT Center, but would have loved to have been there...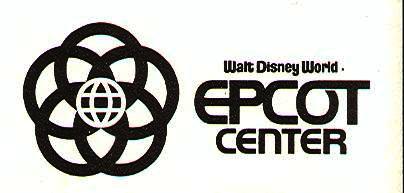 Even though Disney was struggling in the 1980's, it was the end of the classic Disney era.
What about you? 1950's, 1990's?